Conscious Capital® works with landowners to repurpose underutilized land for ecosystem protection, regeneration, food production, and community empowerment.
The Regeneration Fund:  Emergence Portfolio Funding Model
Bioregions across the world are buzzing with project networks populated by land & community vitality regenerator superstars. These networks need fiscal sponsors to act as the driving force coordinating their regenerative transformation. Conscious Capital@ is here to guide philanthropic capital towards a process for regeneration bioregional transformation.
The Fund's Mission:
In a developed country like the USA, rapid regeneration in a bioregion can be possible by moving money towards regenerative transition.
Even without a completed Regeneration Fund process, a philanthropist can fund regenerative emergence right now, starting in the Northeast USA
It is vital that developed countries (with their wealth of resources, for- and non-profit organizations) take steps to coordinate their movements for public good and instigate domestic regenerative transition.
This portfolio composition brings together projects that aim to change human relationship with the land, and in turn, the culture of an entire bioregion.
These projects can revitalize regional food systems, lay the foundation for a movement of young regenerators in the Northeast, and restore indigenous community ownership of vital ecological areas, while at the same time create new legal and financial tools to fully align with the work of ecological and community guardians.
The Regeneration Fund is pledging to pilot a system of coordination between regenerative changemakers that, if and when they receive funding, commits to revolutionizing the way the regenerative movement coordinates itself.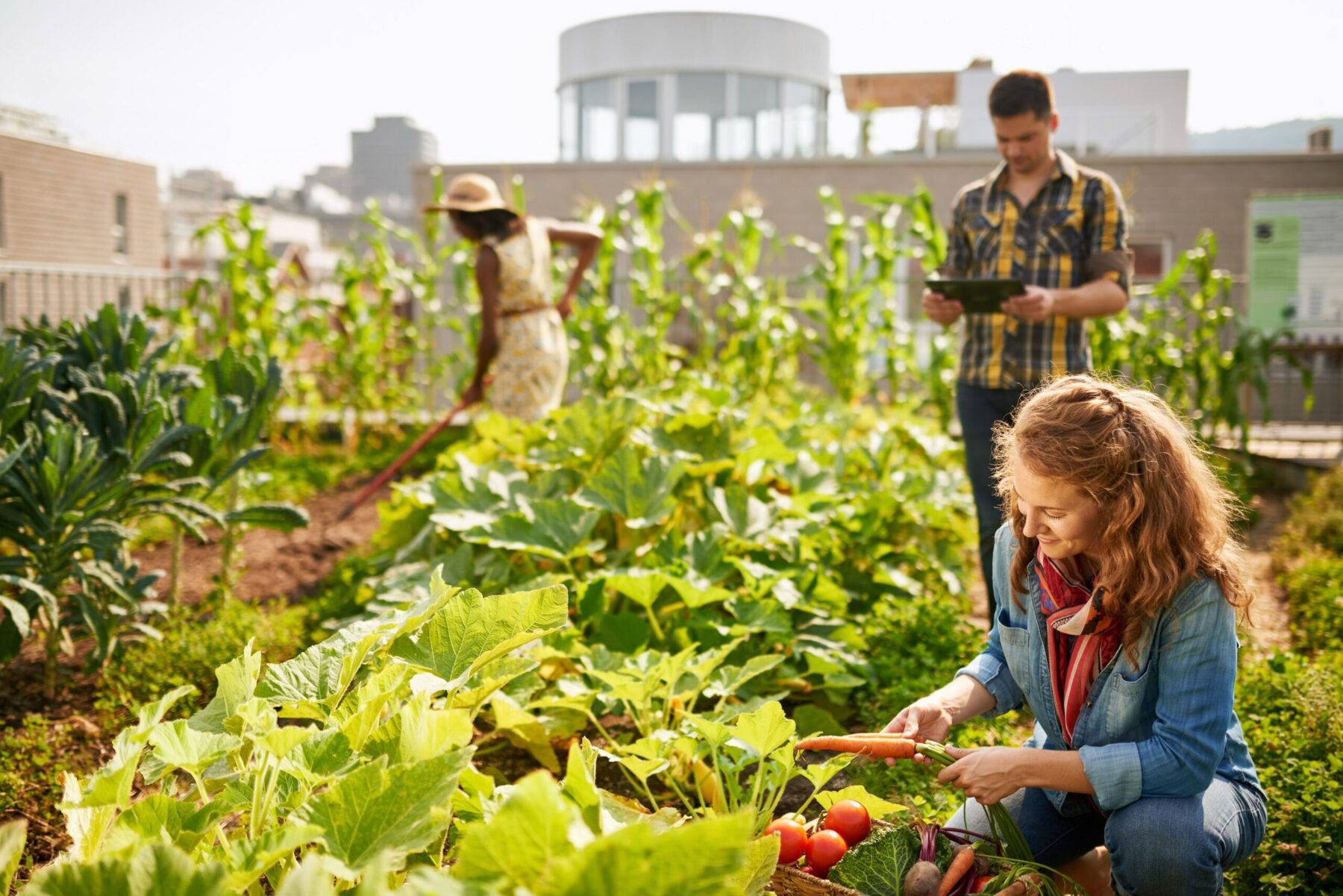 When these projects are successful in the Northeast Bioregion, their models can spread across the world, revolutionizing human relationship with:
LAND – Our common foundation
Most regions in developed countries like the United States, Canada and France are very close to regenerative, bioregional agriculture. Look at all these earth stewards! All that is needed is investment in coordination.
The Regeneration Fund is here to pilot a process of coordinating regenerative agricultural transformation in the Northeast U.S. by partnering with:
The Northeast Healthy Soil Network, The Regenerative Food Network, OpenTEAM.
CURRENCY – New tools to 10x regenerative growth
What do we mean when we say "currencies?" We mean the tools that  we use to exchange land, goods and services; currencies are tools of relationship. New financial innovations are making it possible to use regenerative currencies to incentivize participation in the regenerative movement.
LocalScale and SEEDs are building infrastructure to use these currencies to support regional agriculture.
CULTURE – What we are here to transform

We do this for the culture! We know that modern times are leaving young people depressed and anxious, and we also know a remedy for these states are (1) connection with vital landscapes and (2) nutritious and flavorful local food. These cultural shifts will create the generation of earth guardians that the world needs.
Permatours, Bloom Network, Greenhorns, The Regen Civics Accelerator.
For more information, please fill out the form below
Disclaimer: Conscious Giving, Inc. is a Pennsylvania public benefit corporation, headquartered in Philadelphia, with a registered office in New York City. Conscious Giving, Inc. is legally independent of Conscious Capital, Inc. and Conscious Capital AG, and does not operate outside the United States. As a tax-exempt "public charity" as defined by the Internal Revenue Code (IRC) Sections 501(c)(3), Conscious Giving, Inc. is eligible to receive tax-deductible charitable contributions under IRC Section 170 and is qualified to receive tax deductible bequests, devises, transfers or gifts under Section 2055, 2106 or 2522. Therefore, contributions to Conscious Giving, Inc. are largely tax deductible to the extent allowed by law. No goods or services are provided by Conscious Giving, Inc. in exchange for contributions. Conscious Giving, Inc. only conducts charitable fundraising activities in the states where registration has been obtained and licensing is current. For additional disclaimers, please click here.