The Educate Hearts and Minds Fund directs funds to support children and youth in developing a healthy relationship to oneself, others and nature. Our goal is to reach parents, private and public schools, to pilot the programs first in Estonia and make them available also for other countries.
Conscious Capital® creates synergistic programs to promote the values of wisdom-based education and preserve the cultures through which they originate. We seek to build nourishment libraries amongst youth at schools and organizations in Asia, Europe and the United States. Our goal is to spark a conversation that puts cultivating happiness as a skill at the forefront of 21st century education for children.
Education for Self-Empowerment and Joy of Life
Today's school system is mainly oriented on teaching about the outer world and we find it worrying that children and youth are diagnosed with stress, depression and other mental health issues at an even greater rate and at a younger age. We want to prevent such problems and want our children to become healthy and happy human beings.
Education created by teachers to empower children and youth with self-knowledge and skills, e.g. how to manage attention and negative emotions, how to find inner peace and full potential, and meditate in a simple way.
The program includes training for teachers, children and youth, mentoring and follow-up. It is created in Estonia and based on the inner education program Practical Consciousness, initially designed for adults and taught for more than 10 years by Ingvar Villido, a modern wisdom teacher, researcher and master of Kriya Yoga.
Foundation for Future Education is testing the education program since 2017 in Estonia and, based on the feedback received, seeks to further research and develop it to respond really well to the needs and possibilities of a school system and to make the programs available also internationally.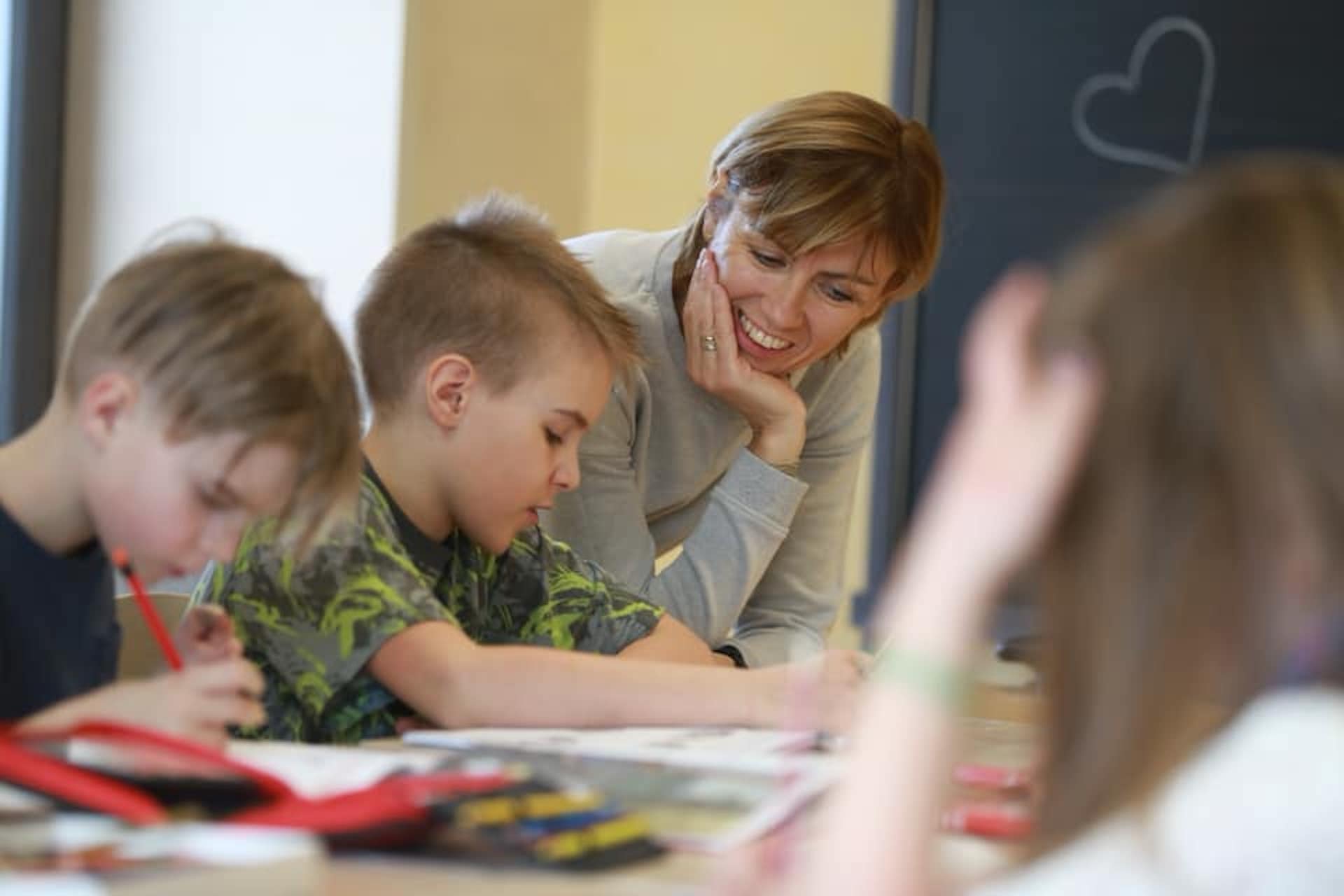 Education for Creating a Positive and Sustainable World
Children have an innate ability to dream, though their dreams may seem unrealistic to parents and teachers. Yet what parents see as fantasy is very much a reality for the children.
With this philosophy, Gunter Pauli and ZERI created a series of Fables that form the starting point of a fascinating learning journey through science. These 365 stories are inspired by scientists, entrepreneurs and by Nature. The Fables are designed specifically to awaken intelligence and the seed of entrepreneurship in every adult-to-be. Based on teaching five intelligences: four intelligences – academic, emotional, artistic, ecological – can be combined so as to create connections and the ability to implement change.
Such an integrated learning system gives youth the keys for the challenges they will face in our changing world. With this approach, future generations will be full of creativity, ready to innovate, with clear ethical values. Most importantly, they will be determined to create a better world, such as their teachers and parents could never have imagined.
The Fables are translated into many languages. They are intended to be transmitted to all the children of the planet, at home and at school. Foundation for Future Education is teaching and testing the pedagogy in Estonia and creating a more systematic approach and methodological support materials for parents, teachers and decision-makers in education system.
For more information, please fill out the form below
Disclaimer: Conscious Giving, Inc. is a Pennsylvania public benefit corporation, headquartered in Philadelphia, with a registered office in New York City. Conscious Giving, Inc. is legally independent of Conscious Capital, Inc. and Conscious Capital AG, and does not operate outside the United States. As a tax-exempt "public charity" as defined by the Internal Revenue Code (IRC) Sections 501(c)(3), Conscious Giving, Inc. is eligible to receive tax-deductible charitable contributions under IRC Section 170 and is qualified to receive tax deductible bequests, devises, transfers or gifts under Section 2055, 2106 or 2522. Therefore, contributions to Conscious Giving, Inc. are largely tax deductible to the extent allowed by law. No goods or services are provided by Conscious Giving, Inc. in exchange for contributions. Conscious Giving, Inc. only conducts charitable fundraising activities in the states where registration has been obtained and licensing is current. For additional disclaimers, please click here.